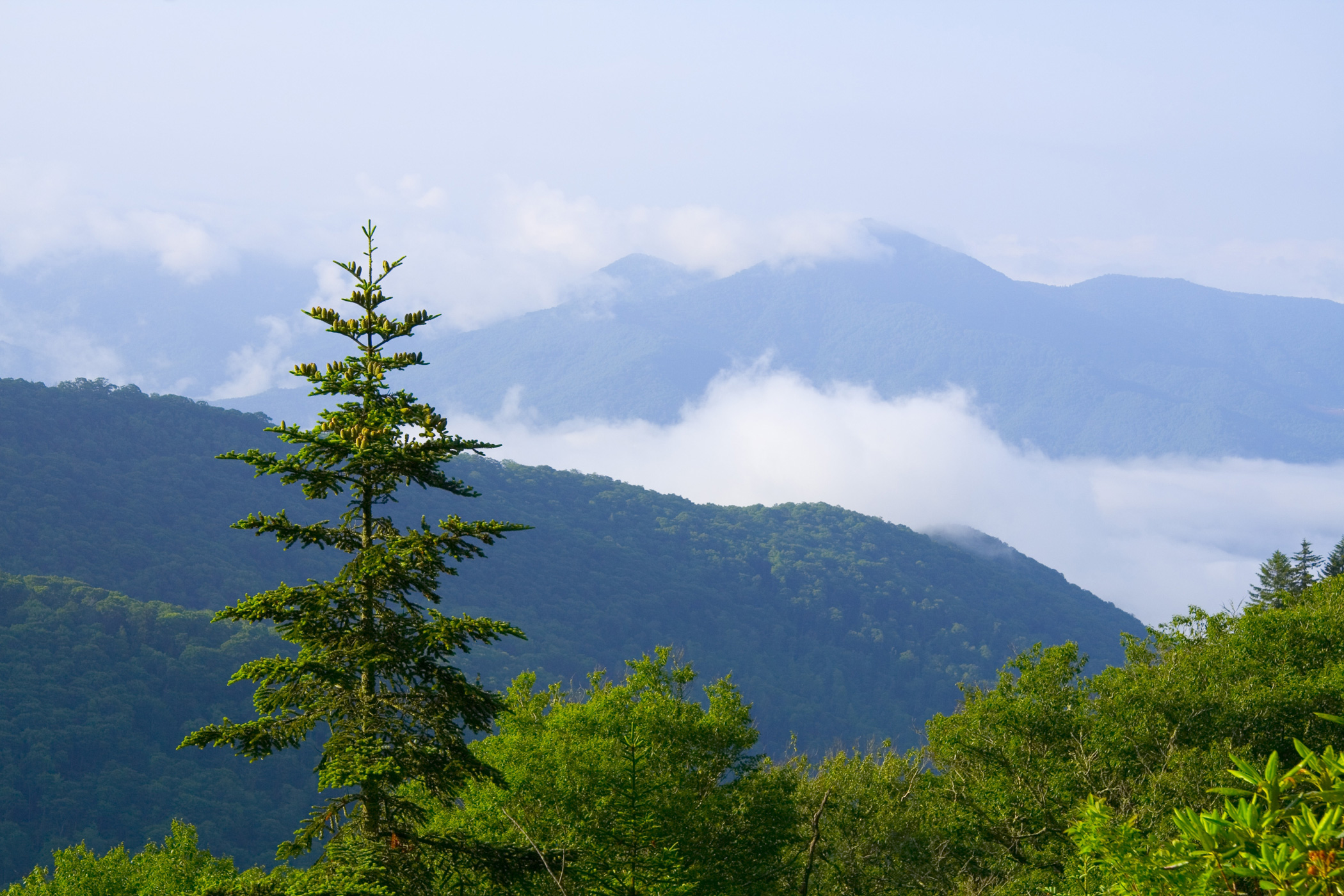 Boy it's been a while. Sorry for the lack of posting these past two weeks.
A Little Spring Break Vacation
After 3 months of trading I took a nice little vacation out to the Smoky Mountains to do some riding. The weather was great, the roads were epic and the trails were super dialed in.
For those interested we stayed in western North Carolina near Bryson City and rode at Tsali along with all across Swain County putting in about 23 hours of riding in 7 days. What a blast. Legs feel great as we gear up for racing season. But anyways, back to trading…
I find that little breaks from the market really help keep me motivated. I look at them as little rewards for good trading and an opportunity to clear your head and remind us of why we trade. It's not about sitting in front of a computer all day, let's not forget what's really important.
Stocks to Watch this Week
After running through my scans and sifting through about 500 potential stocks I've narrowed down the list and have some great names I'm watching.
Longs: AAP, ACFN, CHD, CLB, CMG, CPA, DKS, DORM, ELLI, LO, MCRS, MNST, MSG, ORLY, REGN, RNF, ROST, SBAC, SXCI, TTC, TWO, ULTA, V, VAC, WFM
Shorts: BHI, BTU, CEL, CHK, ERF, LAYN, NFX, NPK, NVEC, UPL